Sachin & Babi Ahluwalia built their reputation long before they launched their business. The husband and wife time has designed textiles for clients such as
Oscar de la Renta, Carolina Herrera, Alexander Wang, Lanvin, Yves Saint Laurent, Nina Ricci, and more. Since launching their own label in 2009 their collections have established their brand as always sexy, sophisticated and seductive.
Tailoring has always been a strong point for Sachin & Babi.
The duo's deep understanding and knowledge of textiles means that each and every collection is rich with fascinating fabrics.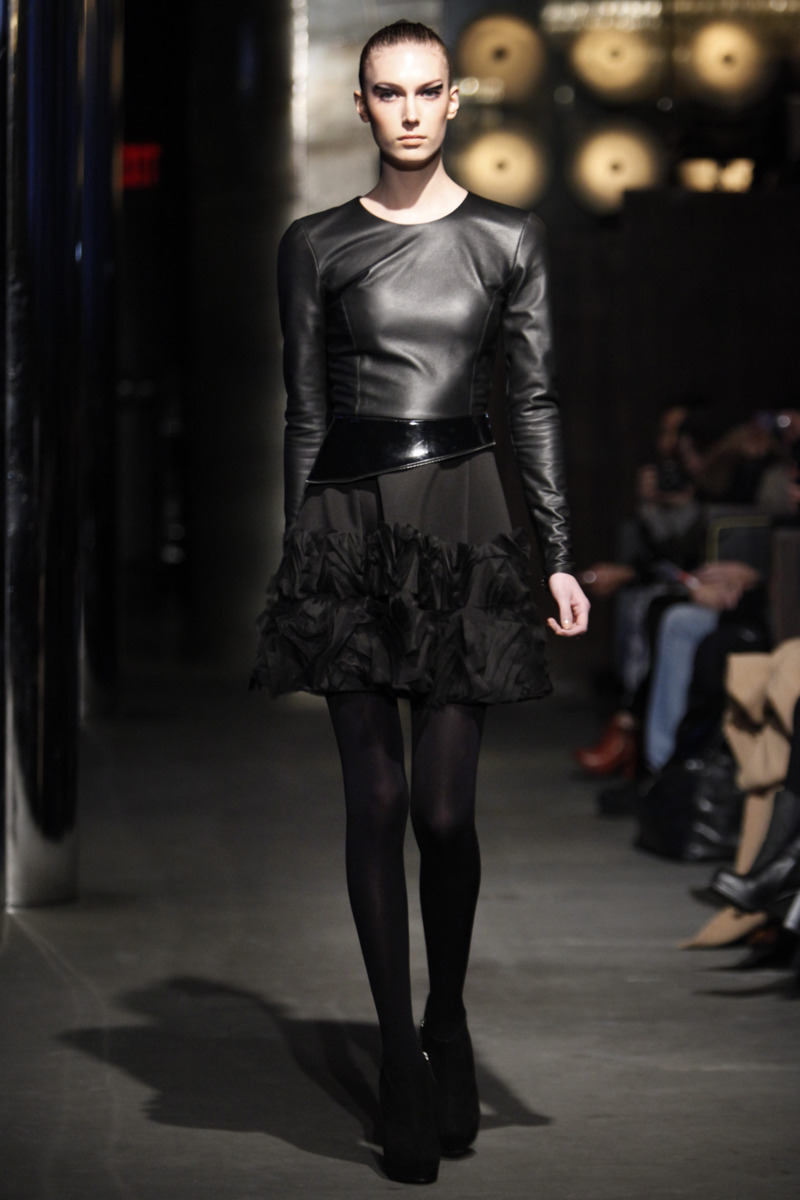 They don't always play around on the dark, seductive side of sexuality; but I love it when they do.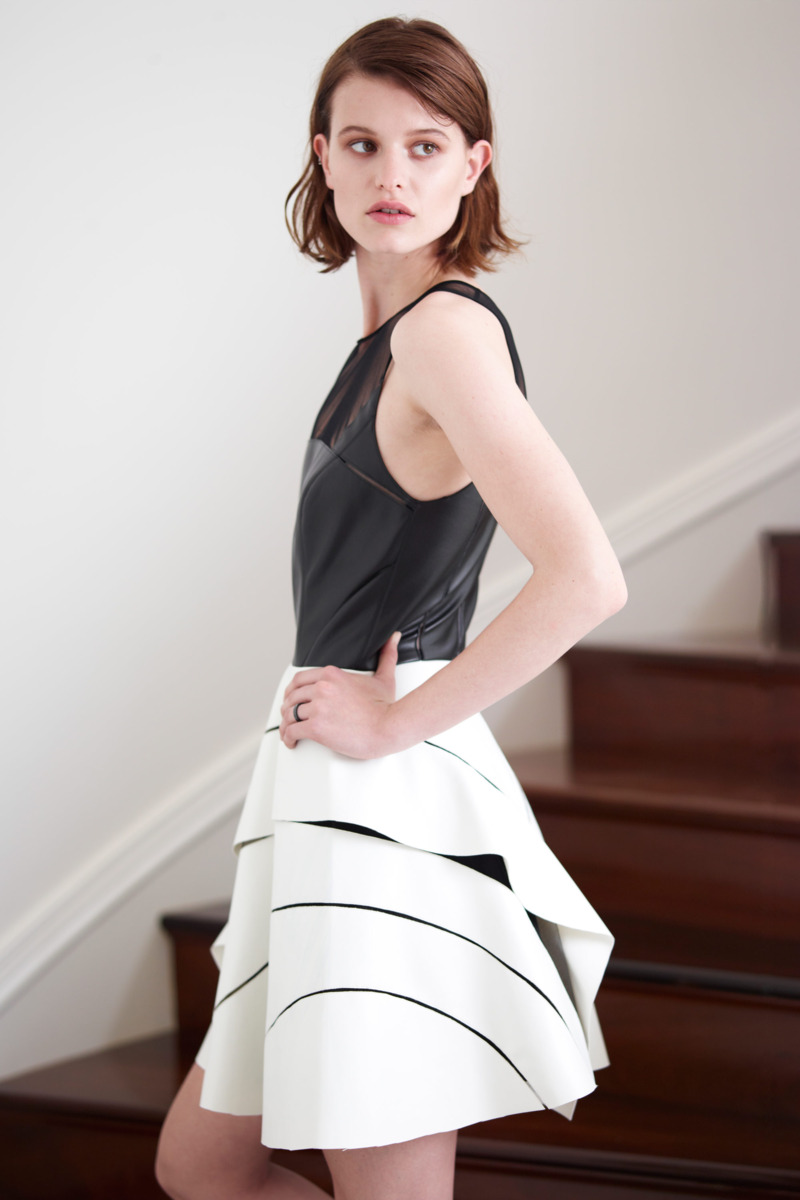 Their choices in detailing elevate their shapes.
If seen as a whole over the seasons their body of work provides a complete wardrobe for their customer.