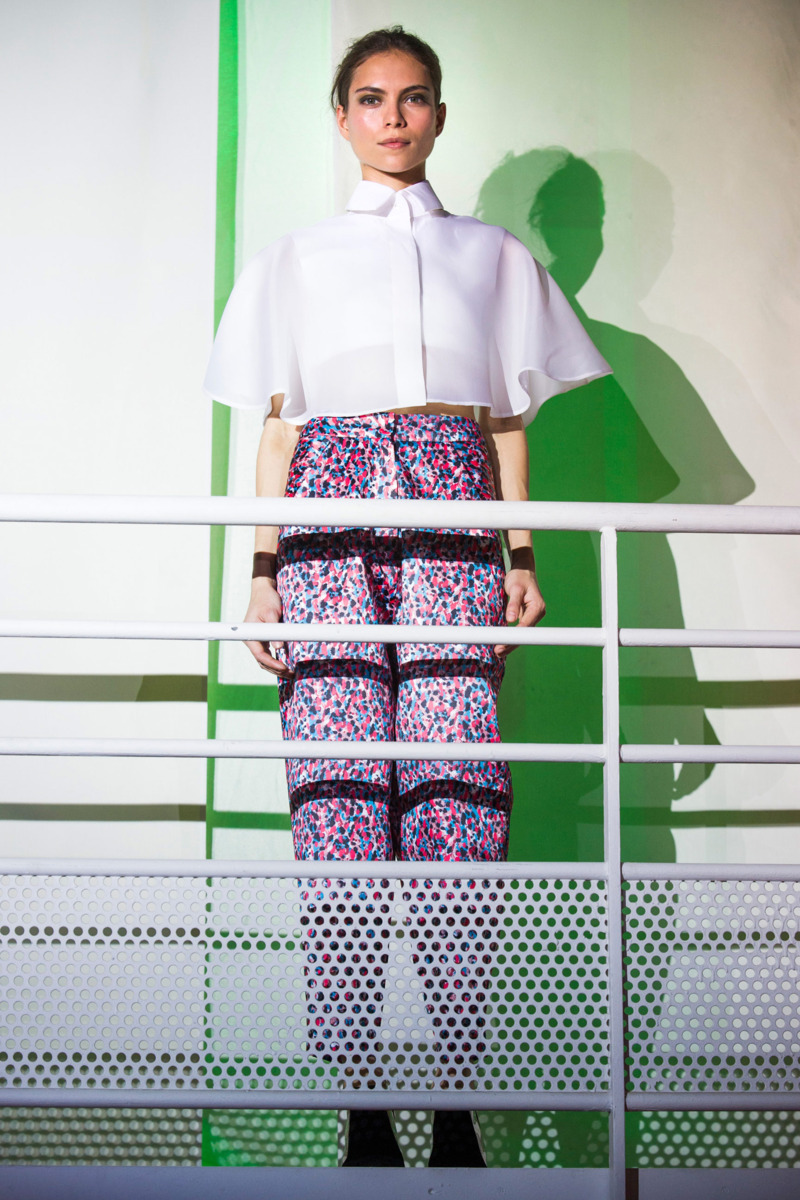 As much of a sculptor as a designer, Amaya Arzuaga has been creating her subtly beautiful clothes in Spain for twenty years.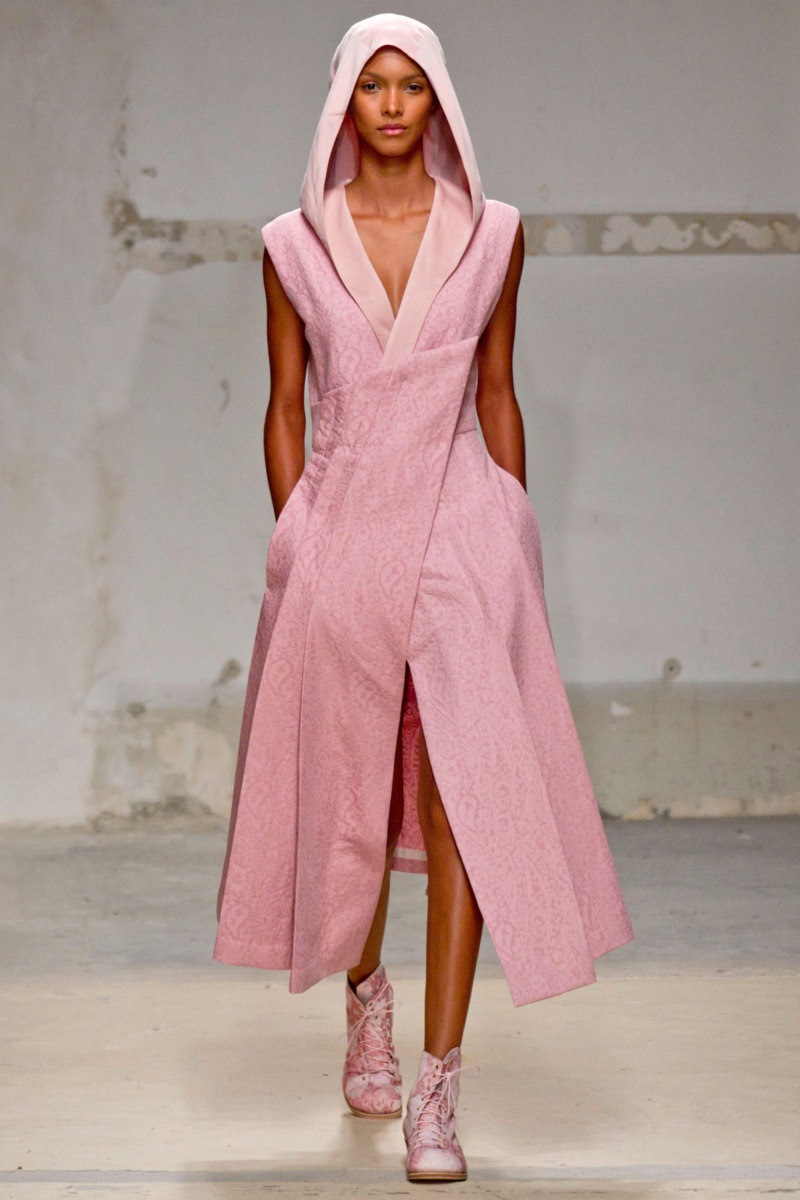 Nana Aganovich has been creating powerful clothes since her launch in 2005. Her signature is in her love of playing with different approaches to each season.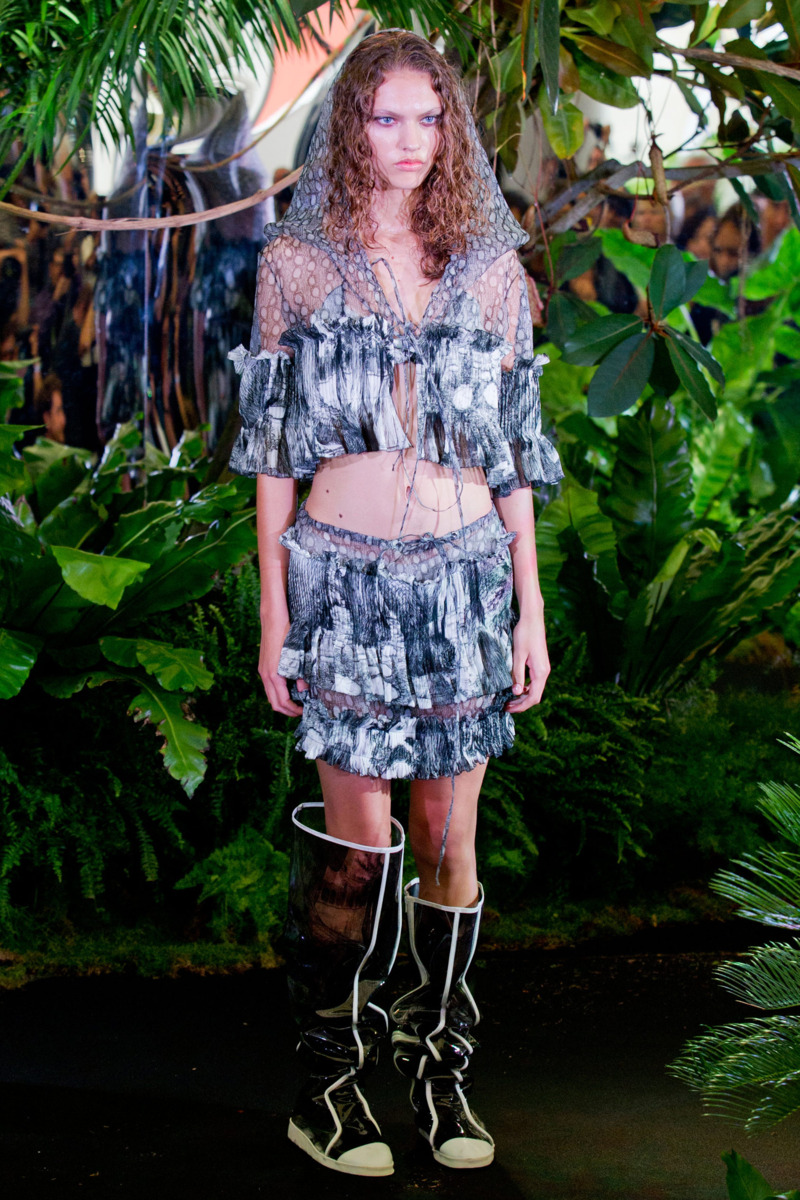 Always vibrant sometimes to the point of violent. Junko Shimada has created a deeply loyal client.
No seasons, no "collections", everything responsibly hand made. Natalie Chanin is a link to the great American tradition of regional couture.